NEWS - PRESS - VIDEOS & ADS
SOLE S.A. Press & Commercial Videos - Solar Panels, Solar Roof Panels, Solar Pool heating Panels
NEWS
New collaboration with the company LOGEST, SOLE agent in ITALY.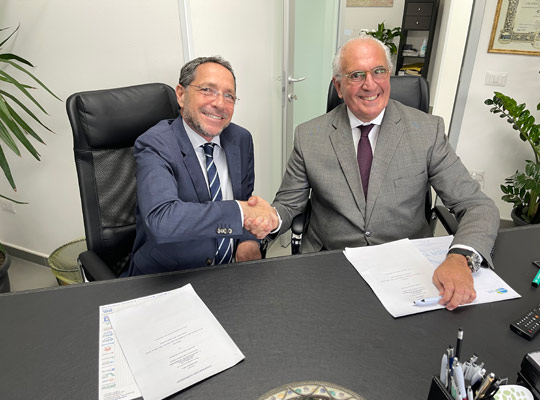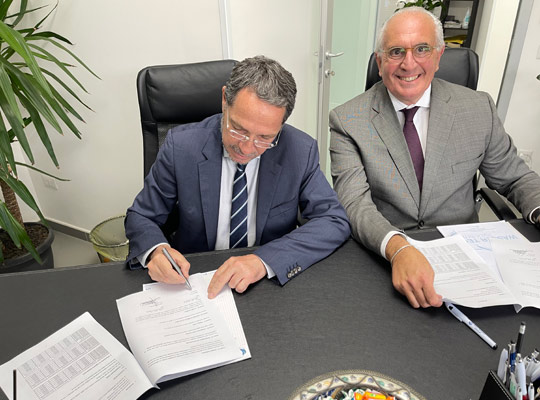 ---
MADE IN GREECE AWARD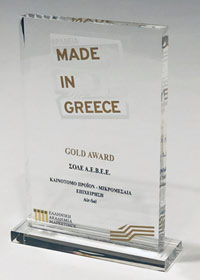 Great distinction of Sole SA as one of the finalists of the MADE IN GREECE Awards 2019 held at the Athens Concert Hall under the sponsorship of the Ministry of Development & Investments.
SOLE, the first Greek manufacturer of Solar Systems, was distinguished among hundreds of participants from all over Greece for its innovative activity and specifically for its unique product, AIRSOL Solar Air Heater Collector. SOLE received the GOLD prize in the category of "INNOVATIVE PRODUCT", an award that recognizes and rewards those companies that make the difference and prove that Greek ingenuity and entrepreneurship can be distinguished worldwide making Greeks proud.
The Airsol is a "Solar Heater" that supplies hot and fresh air to any room with the exclusive energy of the sun. It is exported from Sole with great success in many countries.
---
PRESS
VIDEO
ADS
VOLLEYLEAGUE 2017 / OLYMPIAKOS - PAOK
FOOTBALL: GREEK CUP / SEMI-FINAL / AEK - OLYMPIACOS